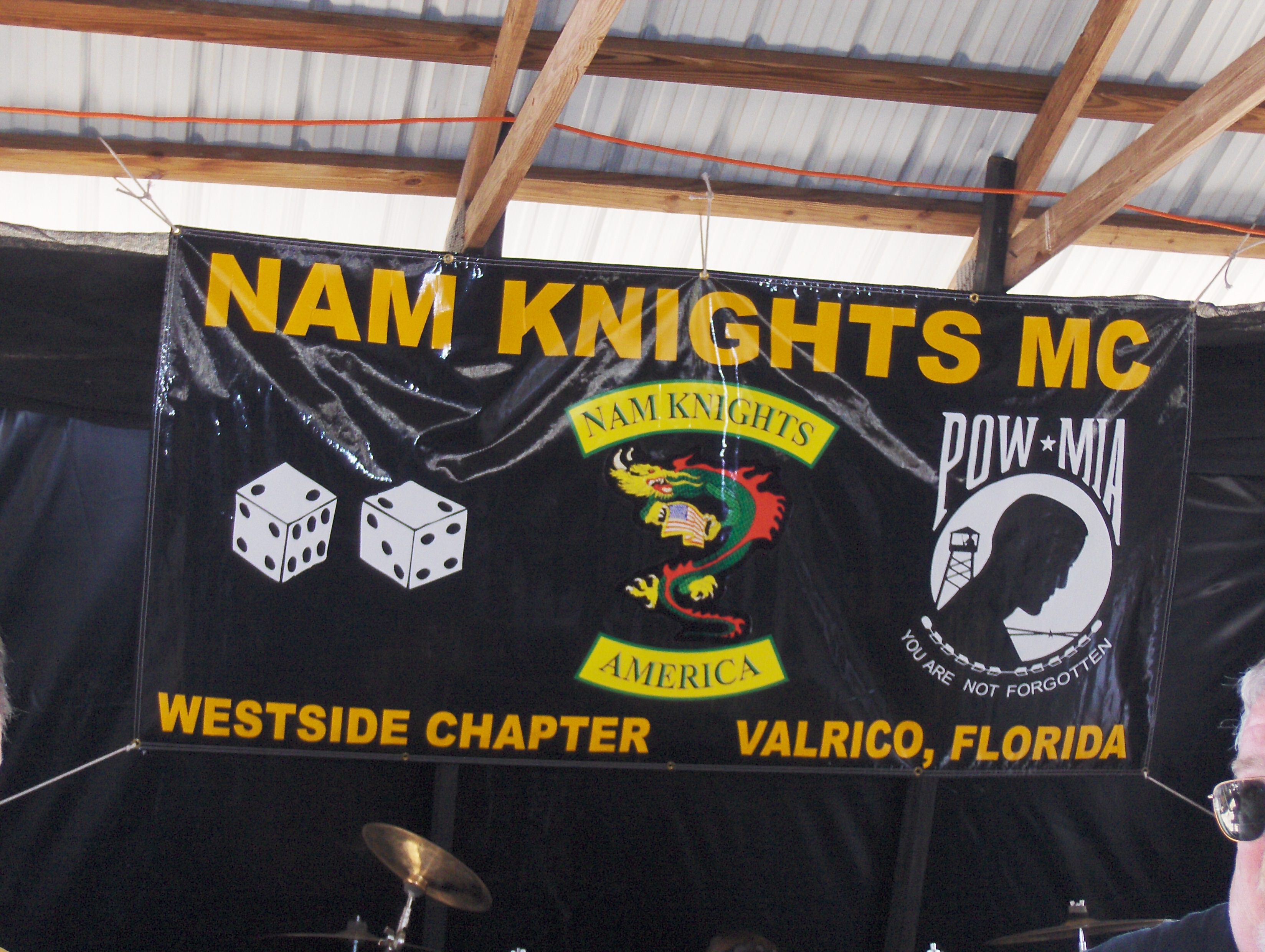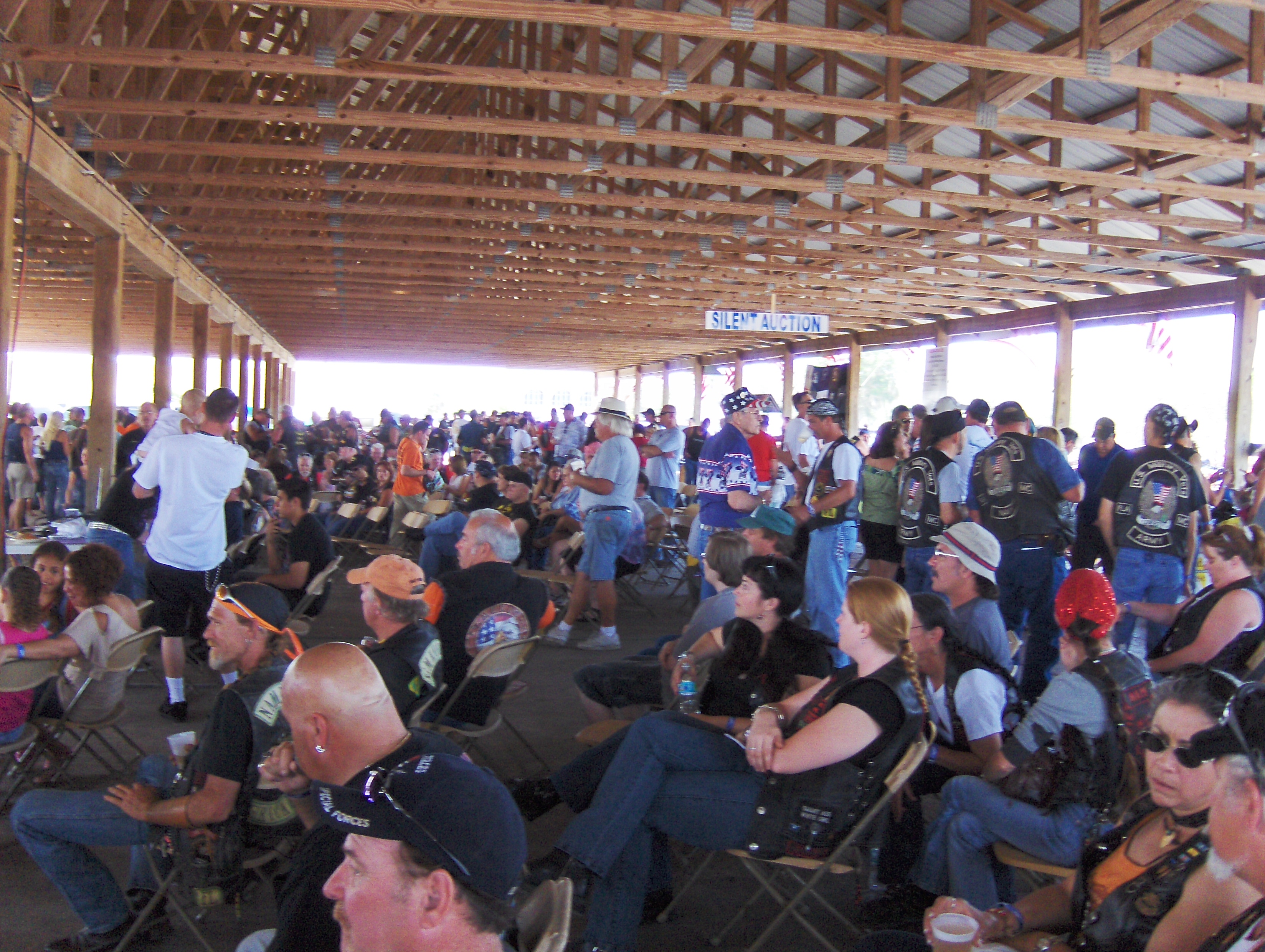 Submitted by "Tuscadero"
Date of Ride: 4.4.09
Started out by stopping by a Prospect member's house, Rico, he has all the "toys" and is into fast cars (couple nice toyotas and such) kawasaki bikes and a gorgeous custom chopper.
Rode to Palmetto to S&S Customs (not the harley engine builder, but a nice custom shop), had a couple hot dogs and met Miguel & Eddie, some great bikes & folks were present. One guy had a vintage '59 Sportster that was bobbed to the bare essentials, springer front end, single saddle suspended on coil spring, original steel peanut tank. He bought it from some kid in Arcadia (probably sat in the back of some barn for 30 yrs) for $6,300, selling for $5700 cuz he's moving out of fla (bad economy + no money = great deals). If I was to have a harley as a second bike to run around town, it would be like that one (but right now if I wanted two bikes, it would be the FZ1 set up to play & an R1 Yamaha set up to travel). Seth at S&S is looking into lowering my bars a little. I liked that his first idea was something I could do myself even though they do all their own machine and customized parts. He encouraged me not to fool with it since he likes the riding position of the FZ1 and races a gsxr at the track.
Next was the "pole barn" in Riverview (off I-75 between Apollo Beach & Brandon exits) is a huge outdoor venue, well suited for the event. The Westside Chapter of Nam Knights had their biggest turn out yet at their Annual Pig Roast. Not too many vendors, but saw some pretty amazing stuff. A great Party and a good time was had by all.
There was a really cute upper 30 something, possibly 40 something blonde wearing white tiger stripe chaps. Think she forgot her jeans at home, so needless to say, she drew a bit of attention. She was there with a long hair blonde dude, kind of a surfer/hippie look. She had a blue & gold parrot that would open beer cans, a pretty expensive can opener if you ask me. Talked to both of them, he does promotions with games like tricycle jousting and "slow" drag racing.
We saw them on the ride from Riverview to the Plant City event and at Plant city. Eddie came looking for me 3 times and each time I just happened to be talking to her...go figure.
Every first saturday of the month, Plant city host this huge event with vendors, live music and all and tons of bikes show up. So we rode there next. Another good time and another great event.
Life is good.